No Category
AAA Triple A Cars
62 Portman Road /Office 39
Reading
Berkshire
RG30 1EA

AJT Custom Homes
Stephens Road
Tadley
RG26 3RS

Buildbase Theale
Arrowhead Rd
Theale
RG7 4AH

Burghfield Village Hall
Po Box 7381
Reading
RG1 9Xp

Country Lane Cat Hotel
The Old Forge
Lockram Lane
Wokefield
Mortimer
RG7 3AR

Garolla Roller Shutter Doors
Confederation Business Park
Lowfields Way
Leeds
LS12 6HQ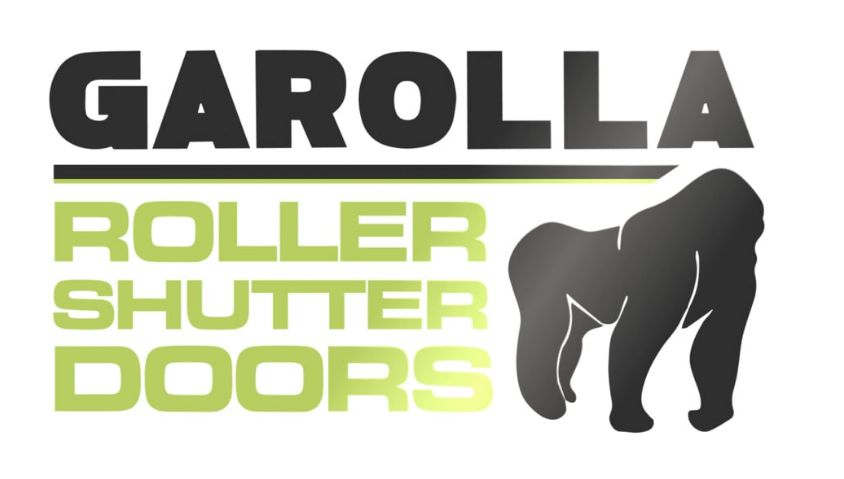 Wilsher plumbing & Heating
15 High Street
Theale
Reading
RG7 5AH

Bathrooms & Kitchens
Tadley Bathrooms
18B Mulfords Hill
Tadley
RG26 3JE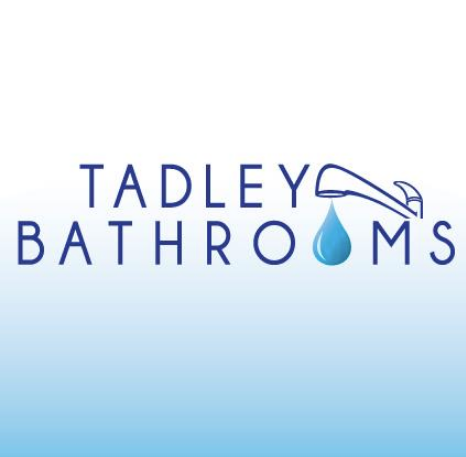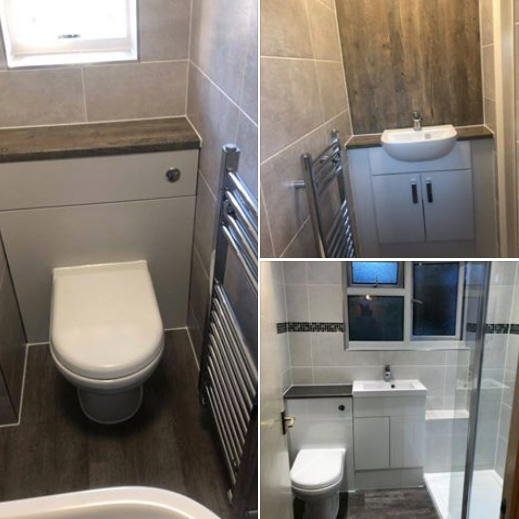 Builders
Brant Builders
53 Silchester Road
.
Pamber Heath
Tadley
RG26 3ED

Chappell Building Services Ltd
27 Sarisbury Cl,
Tadley
RG26 3SZ

Building, Maintenance, Repair Handyman
A Mills & Sons
31a Rowan Road
Tadley
RG26 3RQ

Atkinson Roofing and Leadwork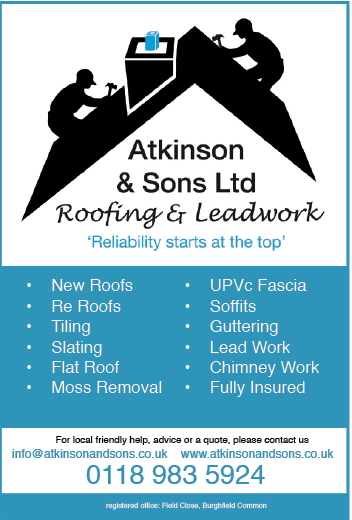 Berkshire Design & Build Ltd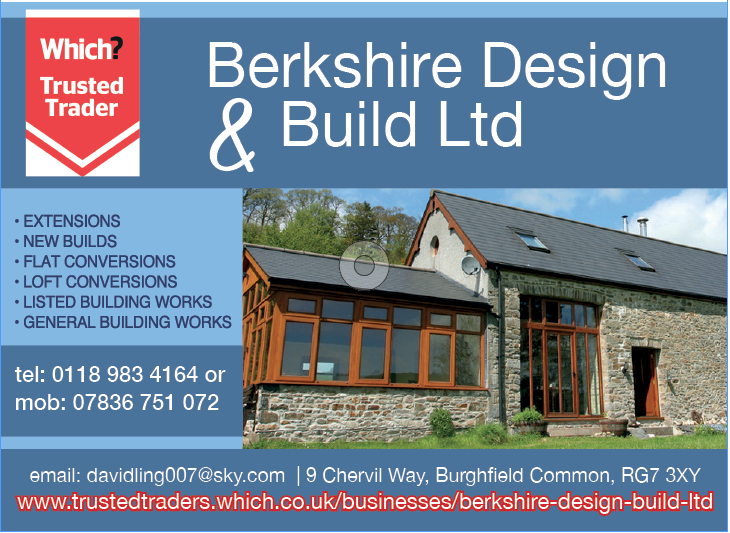 Car Parts
Berkshire Parts & Panels
Youngs Industrial Estate
Paices Hill
Aldermaston
Reading
RG7 4PW

Carpentry & Joinery
KG Matthews Carpentry
.
.
.

Carpets & Flooring
Floorcraft Reading
Unit 9, Chiltern enterprise Centre
Station Road, Theale
RG7 4AA

Children & Education
All Stars Theatre Academy
Jubilee Day Nursery
RG7 2SY
Padworth Common
RG7 4JD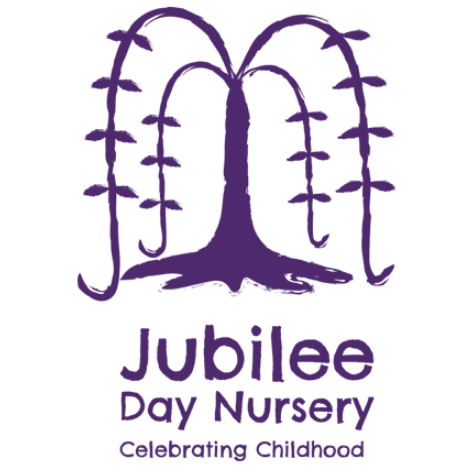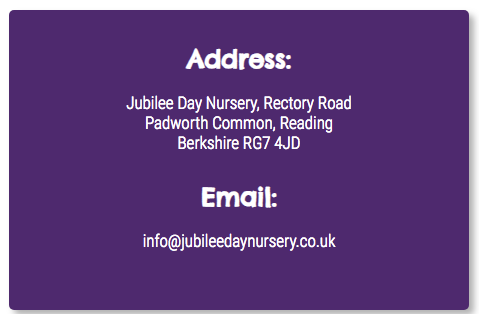 Tigers Day Nursery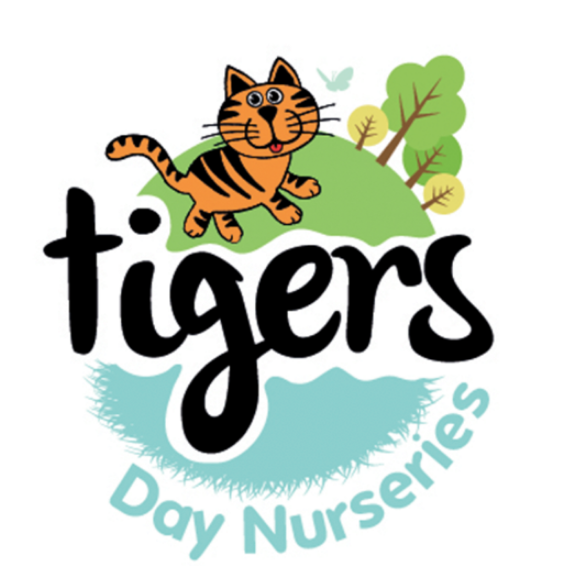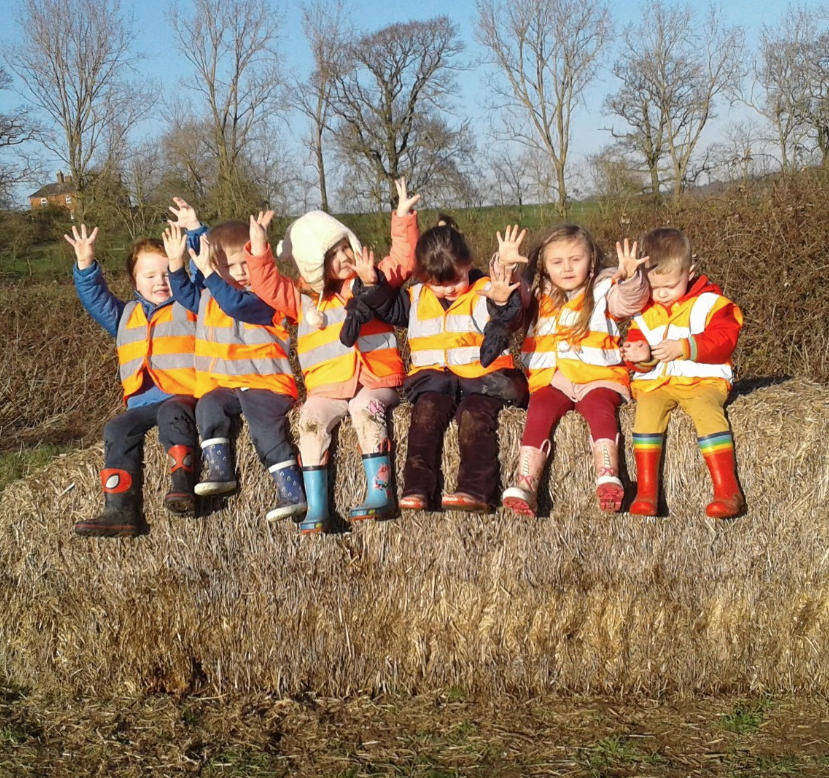 16 Church Street, Theale, RG7 5BZ
Computer & IT Help
It As A Service Limited
Need help with your computer issue? Barny can help!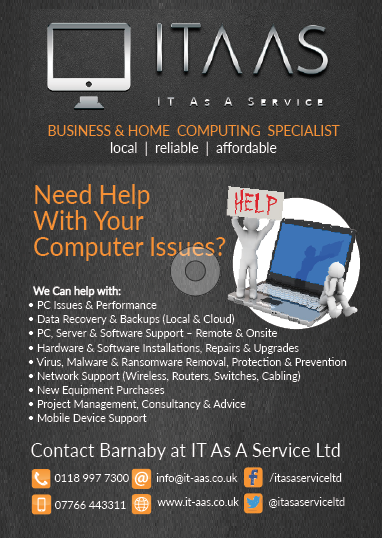 1

Drainage
Drain & Able
124 Grovelands Rd,
.
.
Reading
RG30 2PD

Driveways
Perry Driveways & Landscaping
Padworth Farm
Rag HIll
Aldermaston
RG7 4UN

Resin Bound Driveways
Avery Court
Basingstoke
RG24 8PE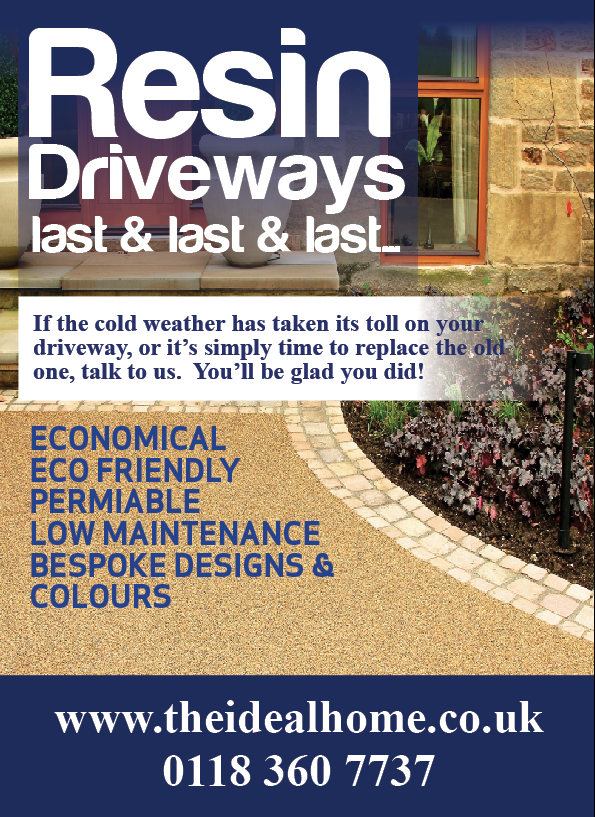 Elderly Care & Mobility Services
Southern Mobility Services Limited
Grafton Way, West Ham Industrial Estate
Basingstoke
RG22 6HY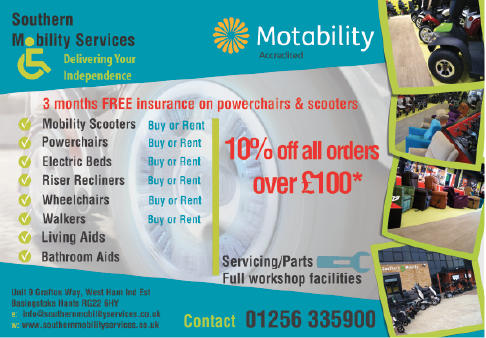 Electricians
JD Electrics
4 Branksome Court
Prospect Street
Reading
RG1 7XR

Oke Electrical
18 Windmill Road
Mortimer
RG7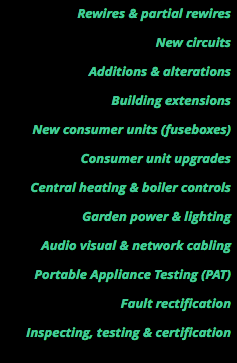 Stanley Electrical Services
PAX / Island Farm Road
Burghfield Common
RG7 4ER

Estate Agents & Property
Parkers Estate Agents
412 Reading Road
Burghfield Common
RG7 3EL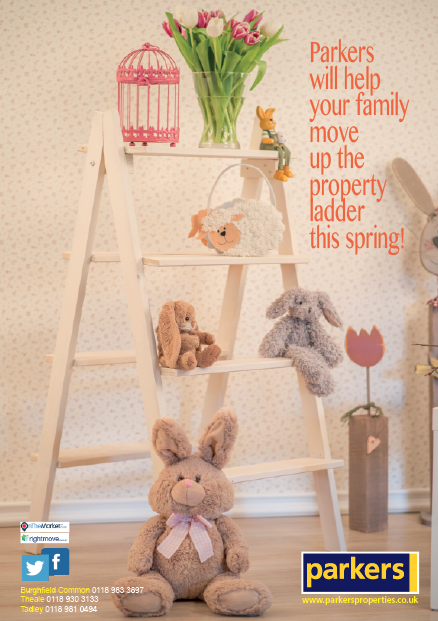 Event Catering
Cutting Edge Catering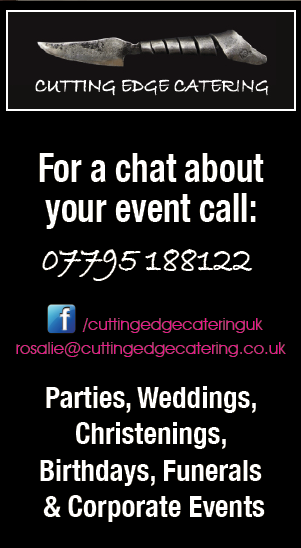 GOURMET QUEENS
14 Coltsfoot Close
Burghfield Common
Reading
RG7 3JT

Events
Suzi and Jane Catering
21 Pleasant Hill
Tadley
RG26 4LT

Florist
Georgies Florist
581 Basingstoke Road
Reading
RG2 0SJ

Garage Doors
Access & Security Systems Ltd
Unit 7
Bacchus House
Calleva PArk
RG7 8EN

Roller Garage Doors Centre
Fully Insured
Custom Made & British Built
Free no obligation quotations
Best Price Guarantee
Free 7 year motor warranty
Roller Garage Doors Centre
Unit 7 Baccus House
Calleva Park
Aldermaston
Reading
RG7 8EN

Garden Centre
Rosebourne Garden Centres (Aldermaston Branch)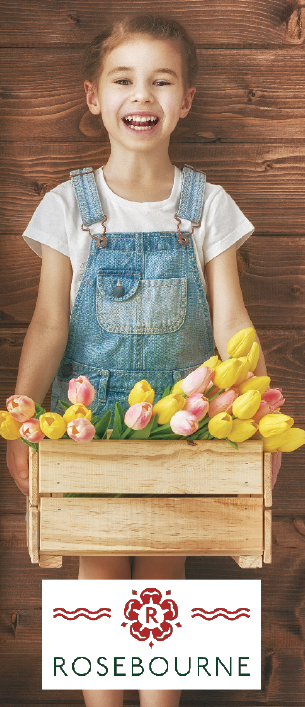 Our store in Aldermaston is located on Basingstoke Road on the former home of White Tower Nursery and includes the same great features synonymous with Rosebourne Weyhill including a table service restaurant and a food hall packed with fresh, seasonal produce from local suppliers, including Cook & Butcher, our in-store butchers. The store also has a vibrant gift department and a fully stocked garden nursery.

Gardening Services
Englefield Garden Centre
The Street,
Theale,
Englefield,
Reading
RG7 5ES

Jason Smith Landscapes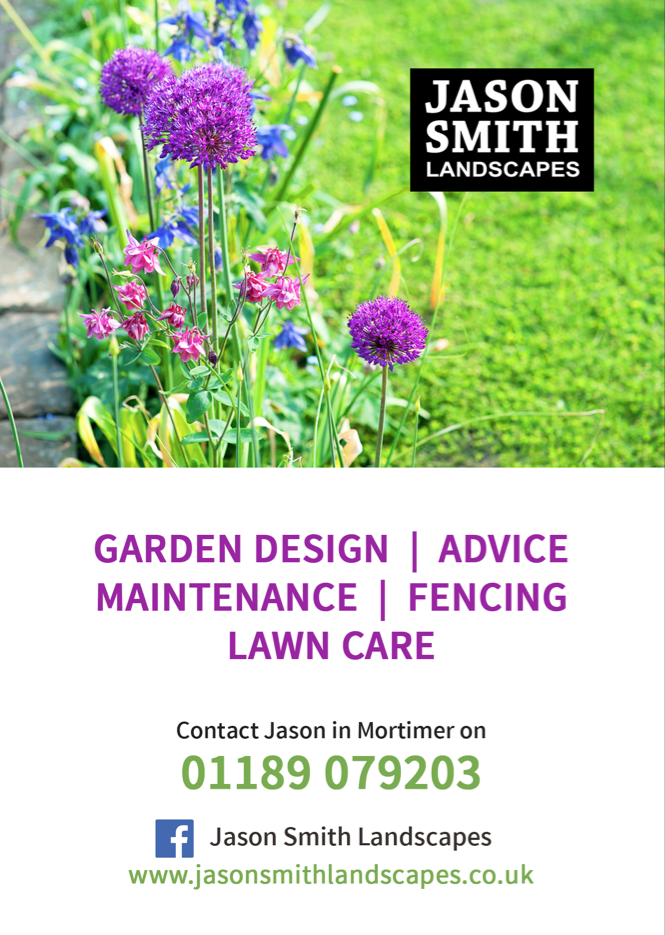 Oakland Tree Services
33 Dorset Way
Woosehill
Wokingham
RG41 3AL

Supagrass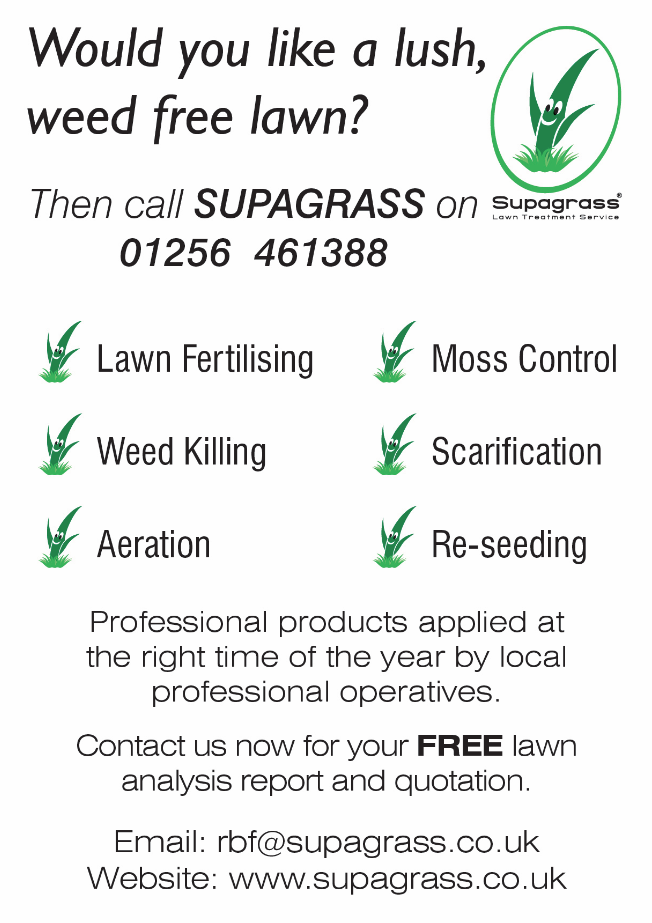 Hair, Beauty, Health & Wellbeing
21st Century Clinic
5 Whitley Wood Rd
Reading
RG2 8HX

Aspire Medical
Third Floor
Madejski Stadium
Reading
RG2 0FL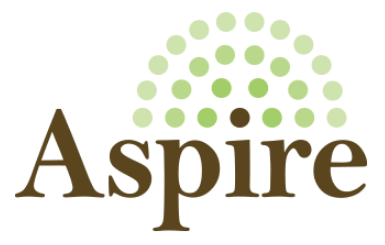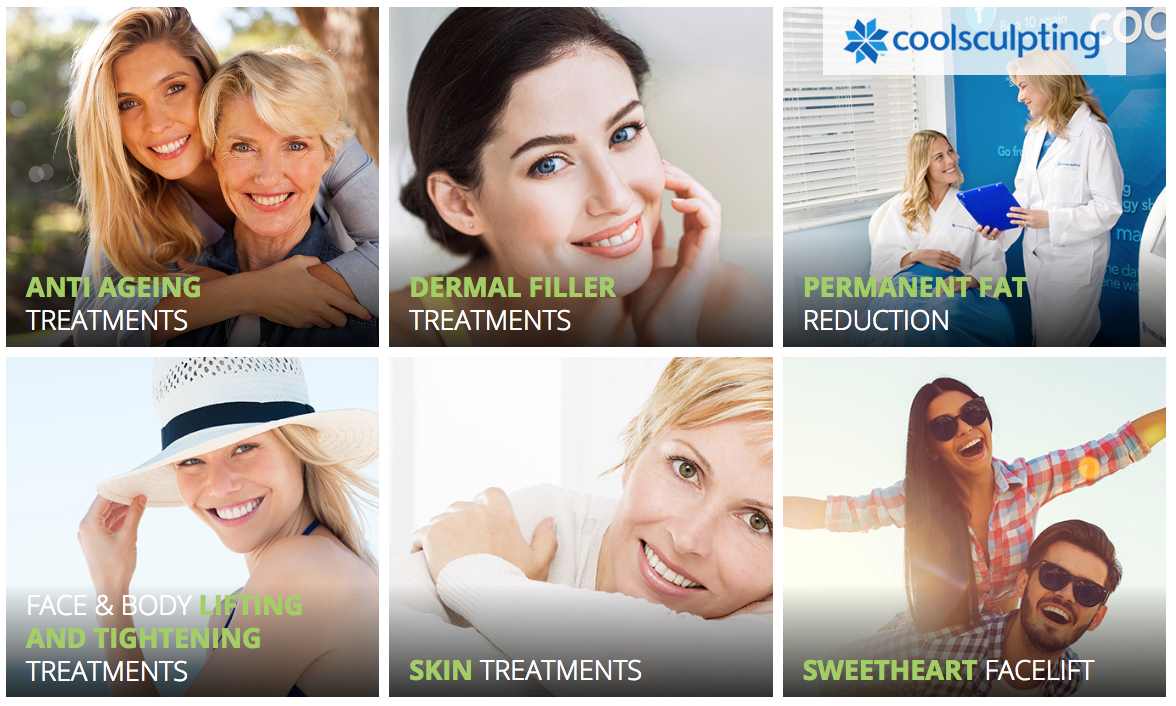 Burghfield Dental Care
Tarragon Way
Burghfield Common
RG7 3YU

Re: You Massage Therapy
The Gables
Lambwood Hill
Grazeley
RG7 1JN

Massages from £29!


Home & Security
Harringtons of Reading
Blounts Farm
Blounts Court Road
Sonning Common
RG4 5PA

Hotels & Guest Houses
Devere Wokefield Park
Wokefield Park
Goodboys Lane
Wokefield
RG7 3AE

Kitchens, Bedrooms & Bathrooms
Optiplan Kitchens
The Micro Centre
10 Gillette Way
Tilehurst
Reading
RG2 0LR

Legal & Financial Services
Bluesky Independent Financial Advisers
3 Chalfont Court
Chalfont Close
Lower Earley
RG6 5SY

Chartered Financial Planners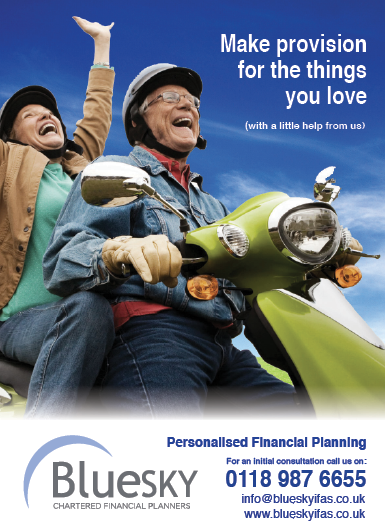 John L Banky Solicitors
18a High Street
Theale
Berkshire
RG7 5AN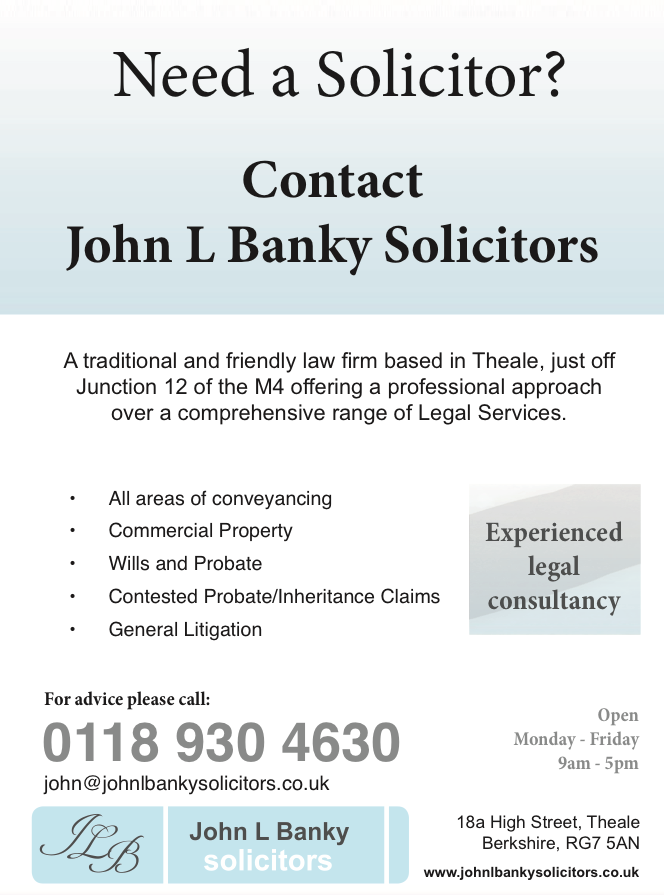 Legal Services
Rowberry Morris
Sherfield House
Mulfords Hill
Tadley
RG26 3XU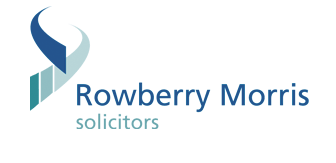 Leisure Pursuits
Bradfield College Swimming, Golf, Tennis & Gym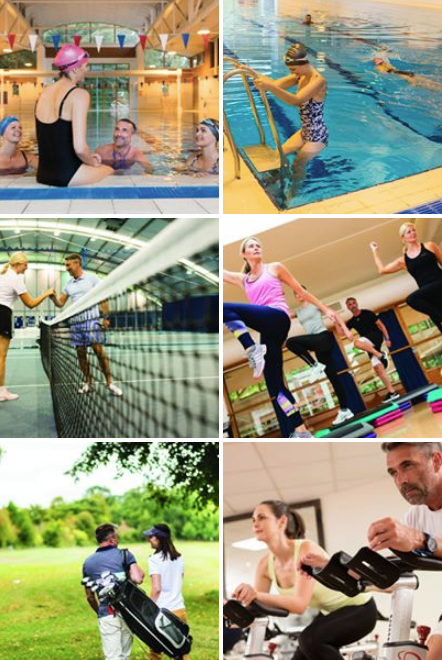 Newbury Race Course
The racecourse
Racecourse road
Newbury
RG14 7NZ

Motoring, MOT & Vehicle Service
Burghfield Bridge Tyres
Green Lane Burghfield Bridge,
Burghfield,
Reading
RG30 3XN

MENDEM MOTORS
STACEY INDUSTRIAL PARK
WHITEHOUSE FARM
SILCHESTER ROAD
RG26 3PY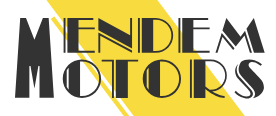 Spratley's
60-62
Victoria Road
Mortimer
RG7 3SG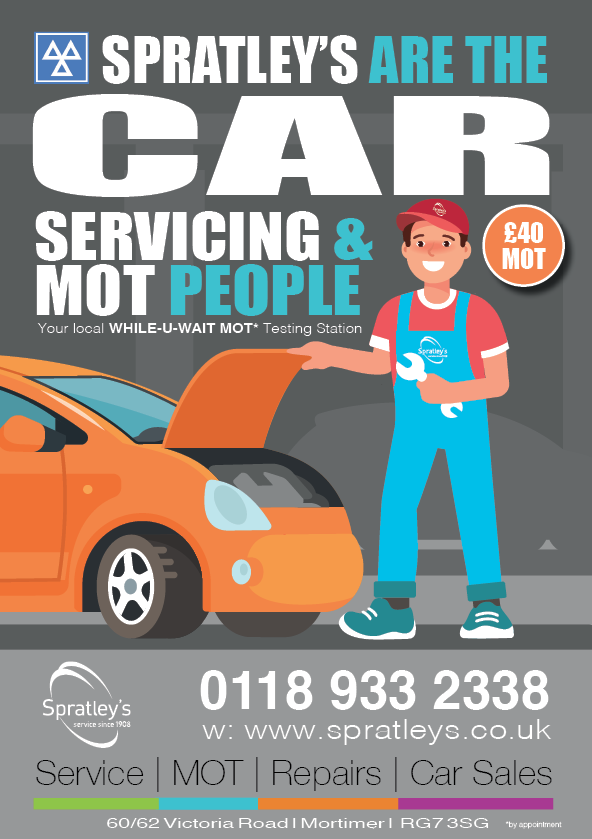 Opticians & Eye Care
Bridle Eye Care
17 High Street
Theale
RG7 5AH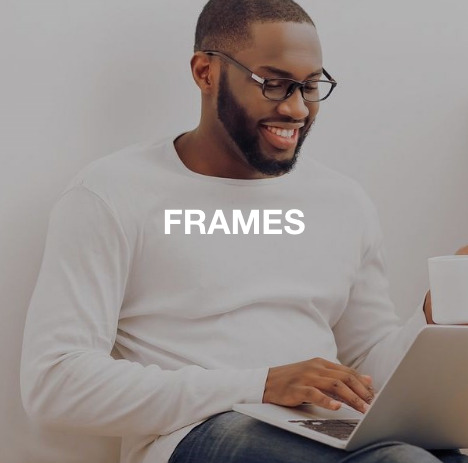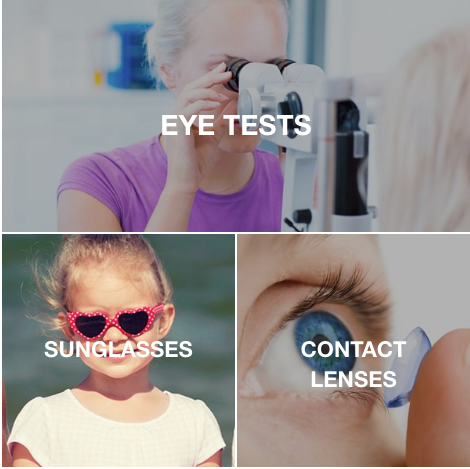 Painters & Decorators
James W Fisher Property Maintenance
Scribbens Cottage
Reading Road
Burghfield
RG7 3BL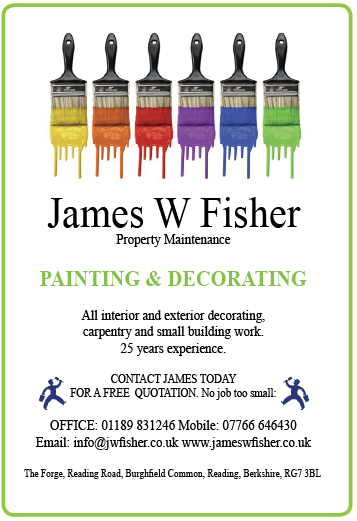 Pest Control
Combat Pest Solutions
Unit 22 Court Farm
Rag Hill
Aldermaston
RG7 4NT

Pets & Animals
Catkins
Threeways
Silchester Road
Pamber Heath
RG26 3TD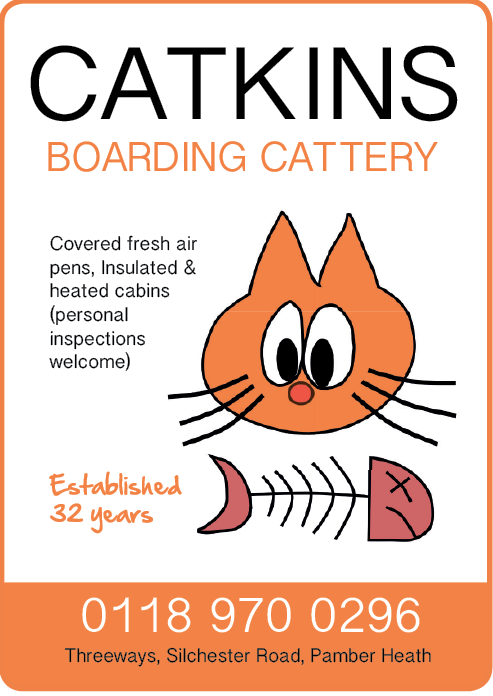 Tadley Pets
4-5 The Forge
Heath End Road
Baughurst
RG26 5LX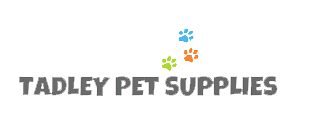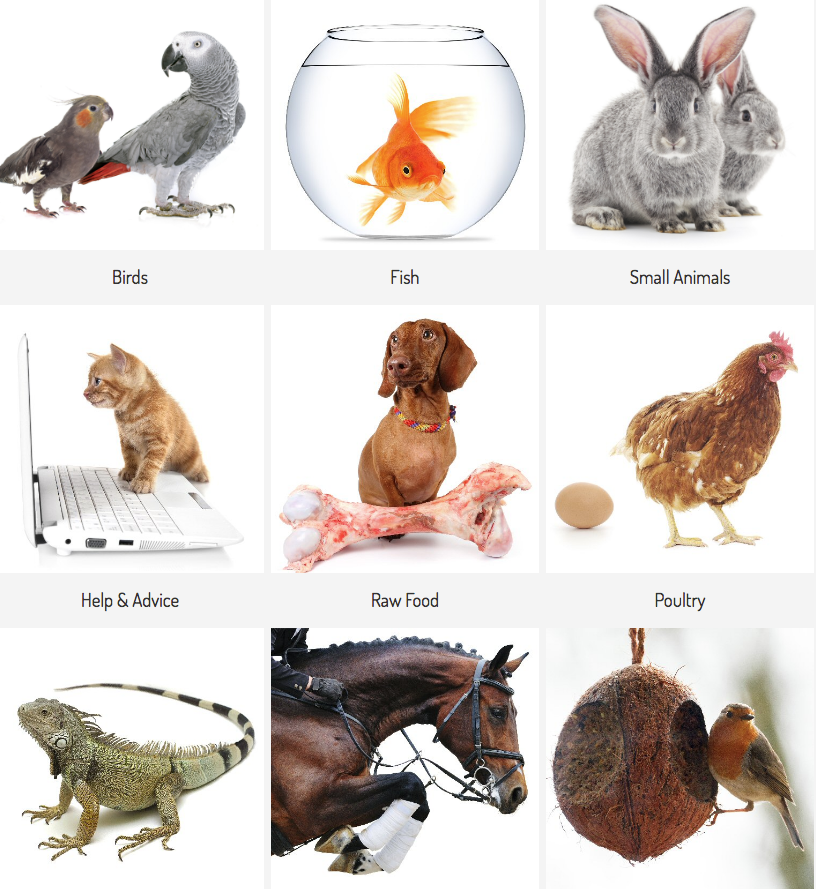 Undercover Walkies
Ufton Green Stables
Church Lane
Ufton Green
Reading
RG7 4HQ

Plumbing, Heating & Boiler Services
A-Drain service UK Ltd
10 Anstey Place
Burghfield Common
Reading
RG7 3NQ

Excel Plumbing Supplies Ltd
Unit 3 Bridgewater Close
Reading
RG30 1JT

Falcon Heating
Foxcombe Drive
Reading
RG31 5HS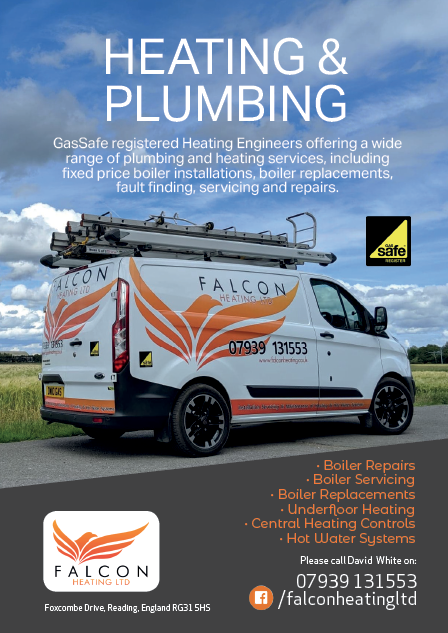 Southern Burner Services Limited
Frouds Lane
Reading
RG7 4LH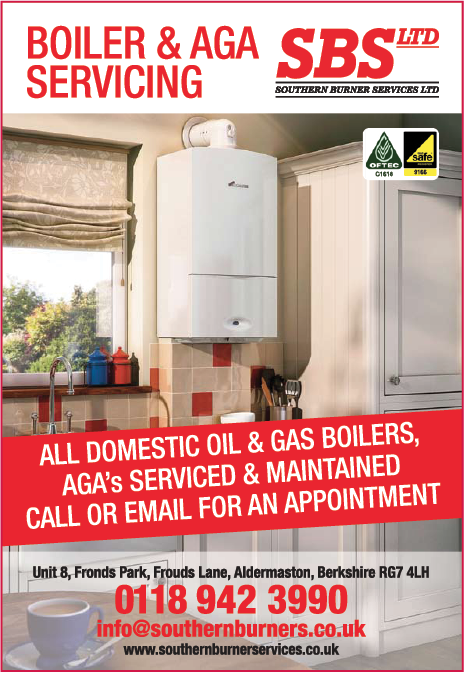 Tadley Heating Services
19 Hamble Drive
Tadley
RG26 3UN

Roofing
D&S Roofing
7A Church Road
Pamber Heath
.
Tadley
RG26 3DP

PJ Smith Roofing & Building Services
Willow Cottage
Ash Lane
Silchester
Tadley
RG7 2NL

Satellite and Aerial Installation
Apollo Audio Visual
unit 8 Brickkiln Industrial Estate
Silchester
Tadley
RG26 3PX

Edwards Aerials
14 Churchill Close
Tadley
RG26 3NV

Schools, Classes & Community
Mortimer St John's CofE Infant School
West End Road
Mortimer
RG7 3SY

Scratch and Surface Repair
Skip Hire, Demolition and Plant Hire
John Stacey & Sons Limited
Silchester Road
Tadley
RG26 3PZ

Sport & Fitness
Mortimer Physiotherapy
22 The Avenue
Mortimer
RG7 3QY

The Hurst Leisure & Learning Centre
Brimpton Road
Baughurst
Tadley
RG26 5NL

Willink Leisure Centre
Willink Leisure Centre,
Hollybush Lane
Burghfield Common
Reading
RG7 3XP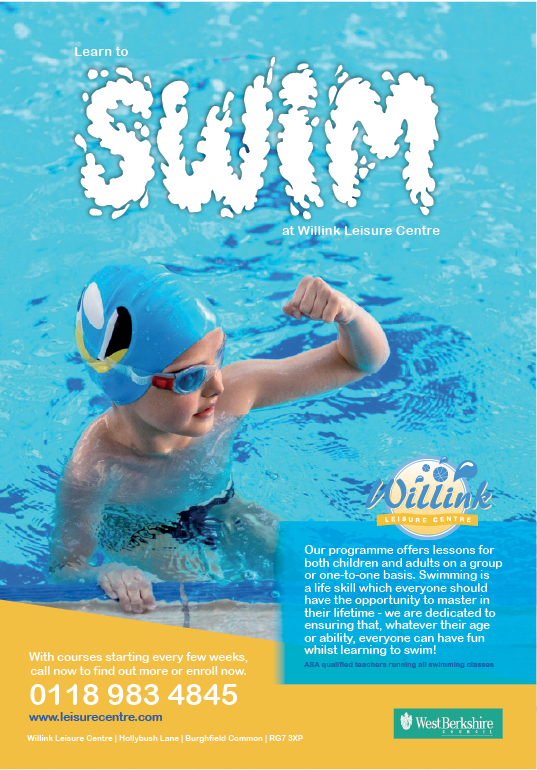 Storage Facilities
Barn Store
The Dunketts
Church Farm
Baughurst
Tadley
RG26 5JY

Secure Self Storage for Household & Business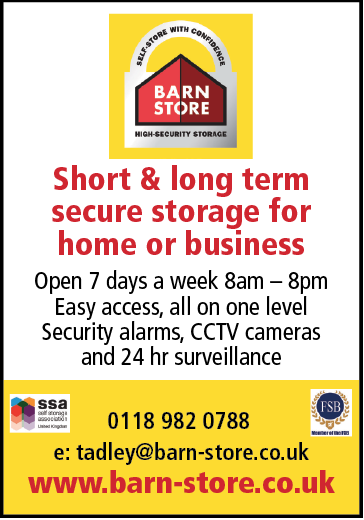 Takeaways & Food Delivery Services
Burghfield Spices
Reading Road
The Hatch Gate
Burghfield Village
RG30 3TH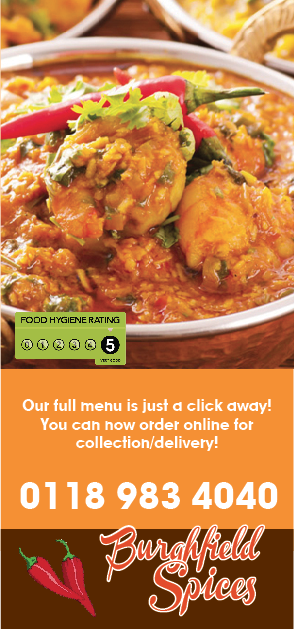 Television
Blue Banana
15 Reading Road
Burghfield Common
RG7 3PY

Do you need professional tv, satellite and aerial services that match your specific needs?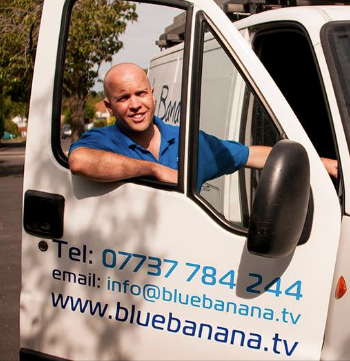 Travel Agents
Triangle Travel Ltd
12 West End Road
Mortimer
RG7 2SY

Tree Surgeons
GB ARB LTD
323 Coopers Lane
.
.
Bramley
RG26 5BZ

Nash Contract Services Ltd
Strawberry field
SilchesterRoad
Tadley
RG26 3TD

Weddings & Celebrations
The Old Rectory
Rectory Lane
Padworth
RG7 4JD

Berkshire's Newest (Old) Event Venue
Weddings, Parties, Gatherings & Corporate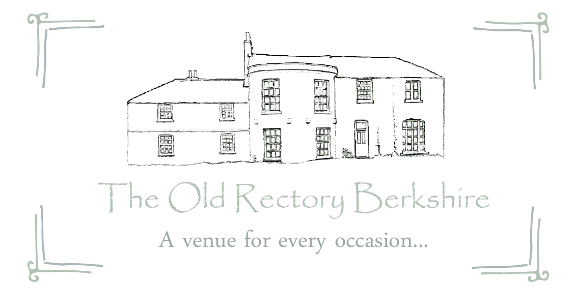 Ufton Court
Green Lane
Ufton Nervet
Berkshire
RG7 4HD

Windows, Doors & Conservatories
Amberwood Designs
Youngs Industrial Estate
Paices Hill, Aldermaston
RG7 4PW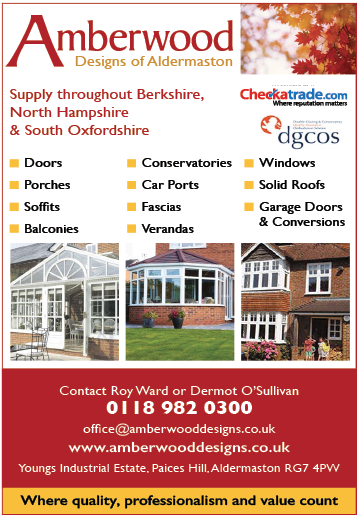 Lafford & Leavey Ltd
Arrowhead Road
Theale
RG7 4AD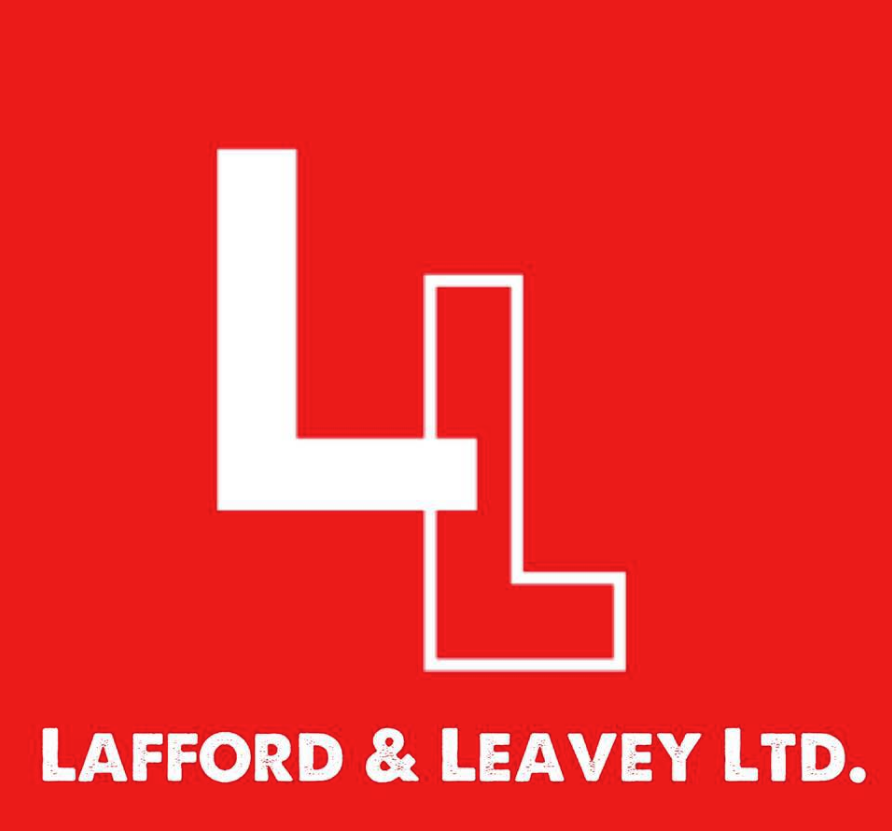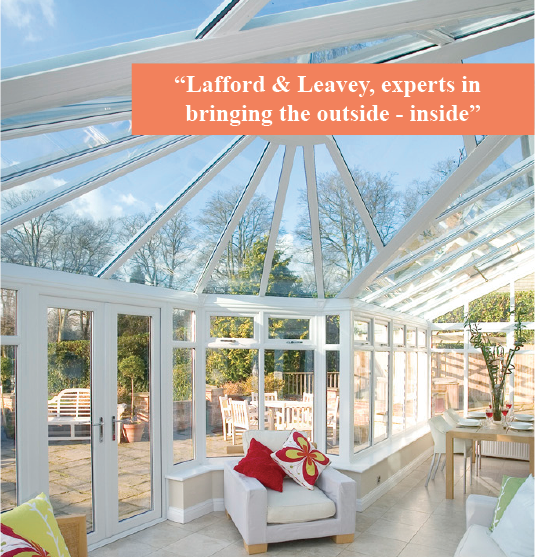 Tailormade Windows
The Courtyard
James Ln
Theale
RG7 1NB