Building, Maintenance & Repair
BF Construction and Maintenance
Castlegate Roofing Services LTD
Lincolnshire Brickwork Ltd
Michael Rattigan, Gas, Plumbing and Central Heating
Robert Pearse (General Building Services)
Woodhall Spa Home Improvemements
Carpentry & Handyman Services
Jeremy's Home Improvement & Property Maintenance
LincFrame Roof Trusses Ltd
Simon King (Sudbrooke Handyman)
Children & Education
Bassingham Primary School
Branston Community Academy
Coda Services (Music Tuition)
Kirk Stephenson Guitar Tuition
Little Scallywags Preschool
Spires Federation (Nocton & Dunton Schools)
The Priory Academies Federaton.
Events
Granny Maud & The Old Grump
The Heath Christian Partnership
Waddington Dramatic Society
Woodhall Spa Country Show
Garden/Mower/Fencing/Driveway Services
B Knight & Son Ltd
30 Main Road
Langworth
Lincoln
LN3 5BJ

Ian Gardner (Landscaping & Gardening)
John's Gardening & Grass Cutting Services
Machine and Pitch Maintenance Ltd
Gardening & Tree Surgery
Appleyard Property & Landscaping
Creating Beautiful Spaces. Garden Design & Landscape Services. Quality & Cost Effective Solutions.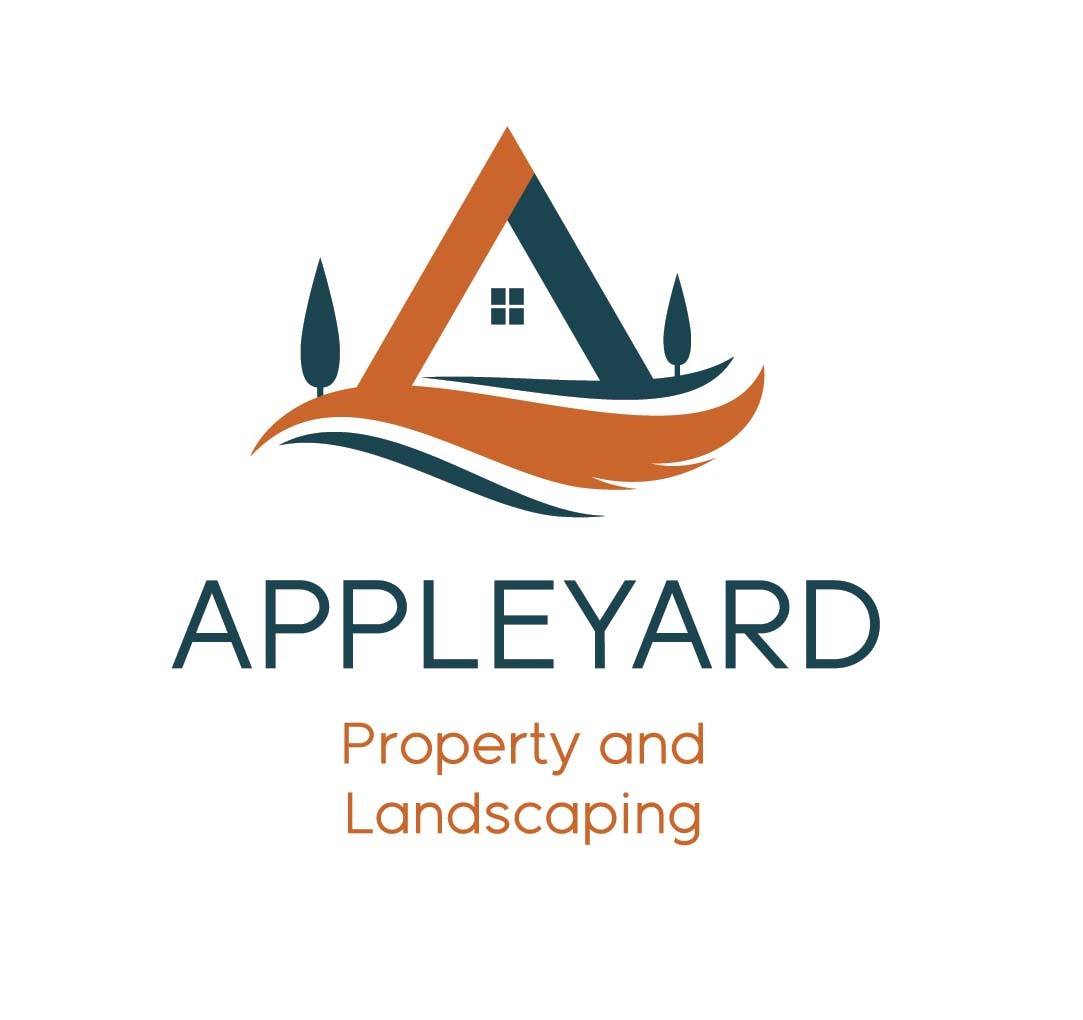 Cherry Tree Garden Centre
Green Thumb Lawn Services Ltd
Green Touch Gardening Services
Stumpbusters Lincolnshire
Hair & Beauty
Cherries Hair and Beauty Salon
Hair Day (Gemma Underwood)
Jazz's Walk-Ins (Barbershop)
John & Associates
5 High Street
Tattershall
LN4 4LE

Steph Hedworth Mobile Hairdresser
The Beauty Hut Heighington
The Green Turkish Barbers
Health & Fitness
Adele's Holistic Therapies
Browne's Mobile Foot Care (Foot Health Practitioner)
Chloris Celebrants (Sarah Farmer)
Chris Allen (Treat your Feet)
Chrysalis Holistic Therapies (Sarah Farmer)
Claire Armitage Independent Hearing Aid Consultant
BMI Lincoln Private Hospital
Nettleham Road
Lincoln
LN2 1QU

Complete Care Dental Clinic
David Burghardt Vision Care
Go Dance Studios (Lincoln & Sleaford)
Ian May Foot Health Practitioner
Jacquie Bradley (Brand New U)
Jane Gordon Physiotherapy
Karen Fereday Slimming World Consultant (Woodhall Spa, Tattershall & Horncastle)
Karen Knights (Slimming World Consultant: Branston)
Pamela Miller (Health Feet Practitioner )
Richard Wright (Foot Health Practitioner)
Slimming World Claire Best
Slimming world with Sharon & Kyla
Sharon 07971 484 908
Kyla 07766 876 769

Sound Advice Hearing Centre
Ted Sidebottom (Slimming World Nettleham)
Vicki Smith (Foot Health Practitioner)
Kitchens, Bedrooms & Bathrooms
AHM Installations
Unit 8 Flexspace
Roman Way
South Hykeham
Lincoln
LN6 9UH

Kitchen Solutions Lincs Ltd
Renaissance Kitchens (Dream Doors)
Robes & Rails
Unit 2
Whisby Road
Lincoln
LN6 3QT

Motoring, MOT & Vehicle Sales
Bracebridge Heath MOT Centre Ltd.
Churchill Business Park
Units 2 & 3
Sleaford Road
Bracebridge Heath
LN4 2FF

Dan Melladay Motor Engineer
Independent Vehicle Specialists
Marks Specialised Transport Ltd
Plumbing, Heating & Boiler Services
D. Govier Plumbing & Heating Ltd.
East Counties Plumbing & Heating
Windows, Doors & Conservatories
Buildbase
Address
Pelham House
Canwick Road
LINCOLN
LN5 8HG
MB & DC Installations Ltd
Welton Plastering & Building Works